Internet friends building a network of modern villages
Subscribe to our newsletter
Join us on our journey
Cabin is pioneering a new way of living rooted in meaningful connection between people and places.
Meet at the trailhead
Learn more about Cabin and cross paths with community members to connect and exchange ideas.
Connect and contribute
Co-create Cabin's future by joining community members in your local area and participating online.
Sign in and create your profile
Reach the summit
Become a Citizen to explore our City Directory, a network of connected properties, and be a part of building a modern village for families.
Earn a vouch and become a Citizen
What we believe
We are our best selves when we live with people we admire
Thanks to the power of the internet, we can connect with like-minded individuals online and come together in person.
Touching grass is good for our wellbeing
Regenerative local communities are the most resilient and sustainable way to grow an abundant future.
Co-creation grows culture
Co-creation builds trust among collaborators through transparency and empowerment. We practice a culture of co-creation, cooperation, and reciprocity.
Citizenship unlocks the City Directory
Our network of connected properties
What people are saying
Charlie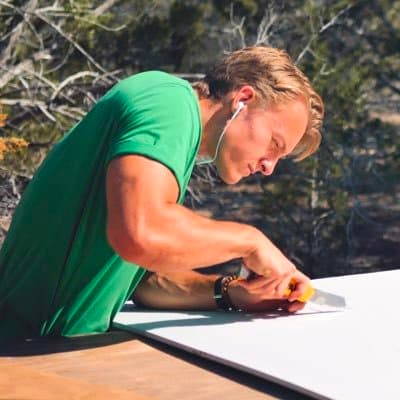 "People who are initially strangers come together and build something together. This leaves a real sense of camaraderie and a sense of accomplishment."
Estefania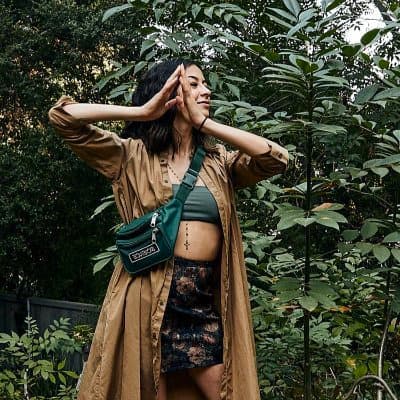 "Cabin was life-changing for many reasons. The people are able to put ego aside to connect and work towards a greater good."
Rudi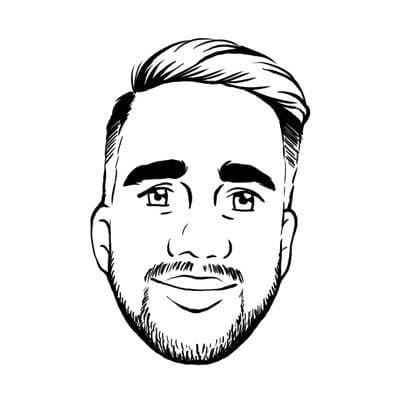 "All of the people I met at Cabin inspired me in different ways."