Discover community togetherness
Join one of our upcoming short-term coliving experiences featuring group dinners, local trips, intentional co-creation, and free time activities.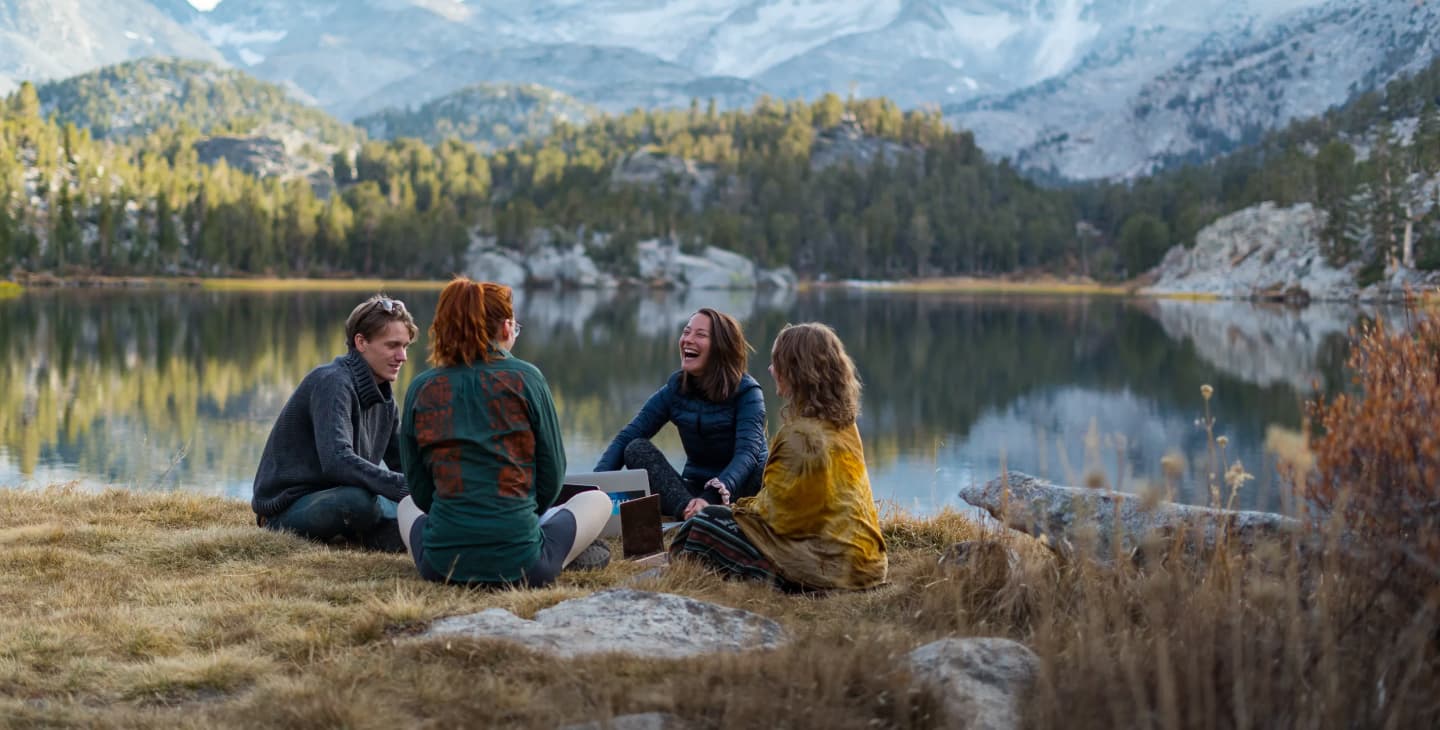 Montaia Basecamp in Swall Meadows, CA
What's a Cabin Week?
Connect with fellow digital nomads and remote workers who share a love for nature and communal dining. Experience the magic of Cabin Weeks, where up to 12 individuals colive and collaborate for 1-2 weeks in breathtaking locations.
What people are saying
Charlie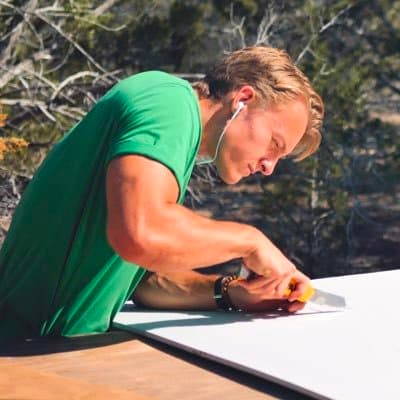 "People who are initially strangers come together and build something together. This leaves a real sense of camaraderie and a sense of accomplishment."
Estefania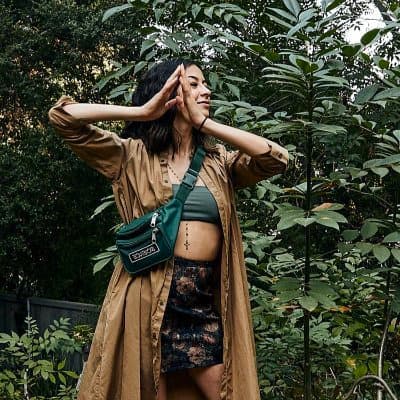 "Cabin was life-changing for many reasons. The people are able to put ego aside to connect and work towards a greater good."
Rudi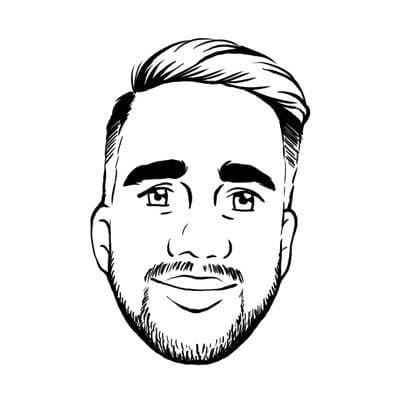 "All of the people I met at Cabin inspired me in different ways."
What's on the schedule?
Each Cabin Week centers around a theme with local adventures, nightly group dinners, and optional curated sessions and volunteer activities. Cabin Weeks are designed for remote workers so while you certainly can take time off, you won't need to.
Sample Activities
Goal setting
Mindfulness
Collaborative cooking
Campfires
Game night
Morning movement
Hiking
Sauna
Gardening
Swimming
Birding
Journaling
Co-creating art
Breathwork
Compost setup
Tree pruning
Pickling party
Karaoke
Building
Movie night
Harvesting
Music making
What's included
Housing
Food
Programming
To/from airport shuttle
Access to nature
After participating in a Cabin Week, you are granted Citizenship and get full access to coliving in the network, our flagship annual events, and the full suite of Citizen perks and benefits.
Subscribe to our newsletter
Stay up-to-date on Cabin's latest events