We are our best selves when we live with people we admire
Thanks to the power of the internet, we can connect with like-minded individuals online and come together in person.
Touching grass is good for our wellbeing
Regenerative local communities are the most resilient and sustainable way to grow an abundant future.
Co-creation grows culture
Co-creation builds trust among collaborators through transparency and empowerment. We practice a culture of co-creation, cooperation, and reciprocity.
Colive at Cabin
Access to nature
Breathtaking scenery available outside the front door.
Fast internet
Reliable, high-speed WiFi to make it easy to connect and do work.
Strong community
Good vibes for thoughtful people to live together smoothly.
Ways to stay at Cabin
Attend a Cabin Week
These 1-2 week long events are our official welcome to the Cabin community and a taste of coliving.
Apply to Colive
Browse our directory of coliving offers across the network city and apply for your next experience.
Become a Citizen
Access our full network of coliving options by receiving a vouch from a current citizen and purchasing a membership.
What people are saying
Charlie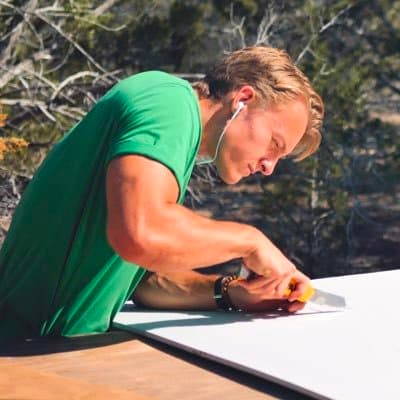 "People who are initially strangers come together and build something together. This leaves a real sense of camaraderie and a sense of accomplishment."
Estefania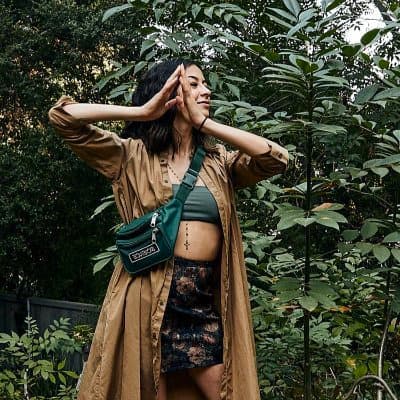 "Cabin was life-changing for many reasons. The people are able to put ego aside to connect and work towards a greater good."
Rudi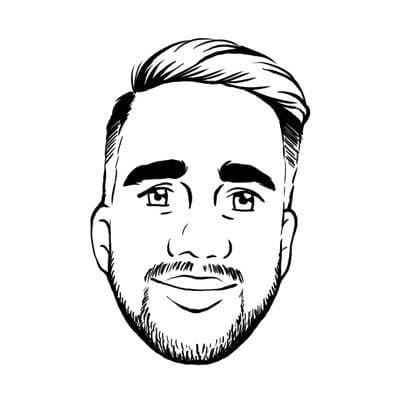 "All of the people I met at Cabin inspired me in different ways."
Subscribe to our newsletter
Stay up-to-date on Cabin's latest events